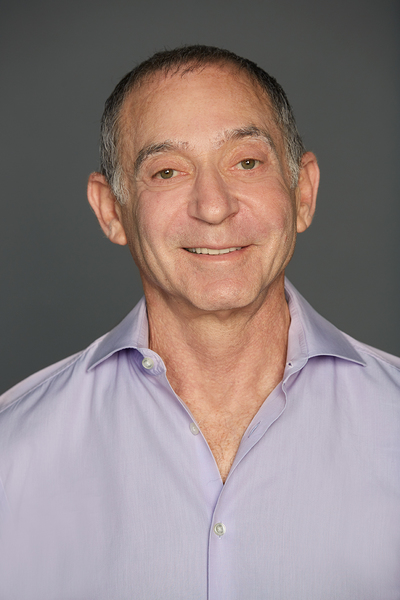 22 years of Real Estate experience and more than 500 transactions in the Hollywood Hills, Sunset Strip, Hancock Park, and Los Feliz make Eric Lowry a valuable asset in any Real Estate Transaction.
"I love Real Estate for its unique mix of the emotional and the rational. While driven by numbers and market conditions, a real estate transaction is also affected by the emotions of my buyers and sellers and the sheer size and financial significance of decisions being made. I build trust through my expertise, my efficiency and great attention to detail."
Eric Lowry has a strong business background. He started his career as an Accountant for PKMG Peat Marwick followed by a position as Chief Operating Officer for a manufacturing company in New York. Shortly after his move to California, Eric began his career in real estate.
He has been a consistent top-producing agent and is a member of Coldwell Banker's Society of Excellence, which represents the top 1% of Realtors in the United States.
If you are not currently working with a REALTOR® and are interested in my professional representation, just give me a call at 310-887-0240 or email to Eric@EricLowry.com.